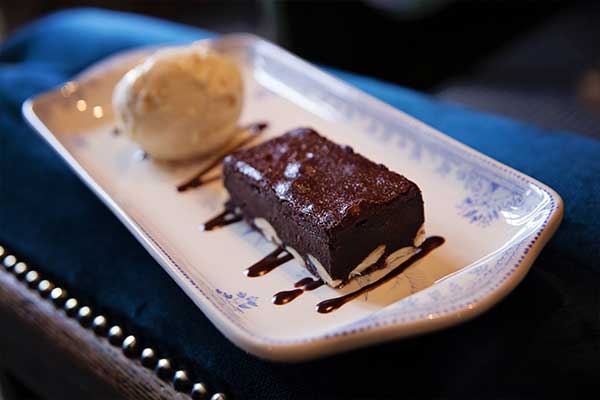 Dining at The Links Tavern
High-quality, country-style dining makes The Links Tavern a real favourite among local foodies. Enjoy sumptuous seasonal produce, game and fish specials from a rich and varied menu.
A cut above standard pub grub, our food is locally sourced and freshly prepared to provide a real taste of Hampshire. For the winter season we are using fresh game, root vegetables fresh from Covent garden, mussels, scallops & crayfish delivered daily.
Opening Times
| Day | Opening Time | Second opening Time |
| --- | --- | --- |
| Monday | | 11:00 - 23:00 |
| Tuesday | | 11:00 - 23:00 |
| Wednesday | | 11:00 - 23:00 |
| Thursday | | 11:00 - 23:00 |
| Friday | | 11:00 - 23:00 |
| Saturday | | 11:00 - 23:00 |
| Sunday | | 12:00 - 21:00 |
Food Times
| Day | Opening Time | Second opening Time |
| --- | --- | --- |
| Monday | 12:00 - 15:00 | 18:00 - 21:00 |
| Tuesday | 12:00 - 15:00 | 18:00 - 21:00 |
| Wednesday | 12:00 - 15:00 | 18:00 - 21:00 |
| Thursday | 12:00 - 15:00 | 18:00 - 21:00 |
| Friday | 12:00 - 15:00 | 18:00 - 21:00 |
| Saturday | | 12:00 - 21:00 |
| Sunday | | 12:00 - 18:00 |